Projects, News & Community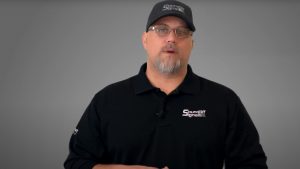 500 Series Siren Built-in bluePRINT functionality, control two lightbars without...
Read More
They're here! mpower 6×4 lights bring the durability of silicone...
Read More
nFUSE® Exterior Full Size Lightbar THE RIGHT FEATURES, INCLUDING DUAL-COLOUR...
Read More
bluePRINT Sync, from SoundOff Signal, is an add-on component for...
Read More
Australia's best and smartest choice for flashing warning emergency LED light bars for...
Read More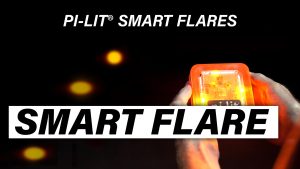 PI-LIT® SMART FLARES SELF-SYNCHRONISE, SO NO SEARCHING FOR PRE-NUMBERED...
Read More
Knowing that SoundOff Signal is the industry leader in automotive warning products, Jade from MotoMedics reached out to...
Read More
SoundOff Signal's window-mounted shroud to suit the mPower perimeter light range.
The Fascia Shroud mounts mPower emergency warning lights tightly to the interior windows using genuine 3m tape. This low-profile, shroud allows for up to 7.5° adjustment to accommodate a variety of window angles. Choose from single or dual-size shrouds.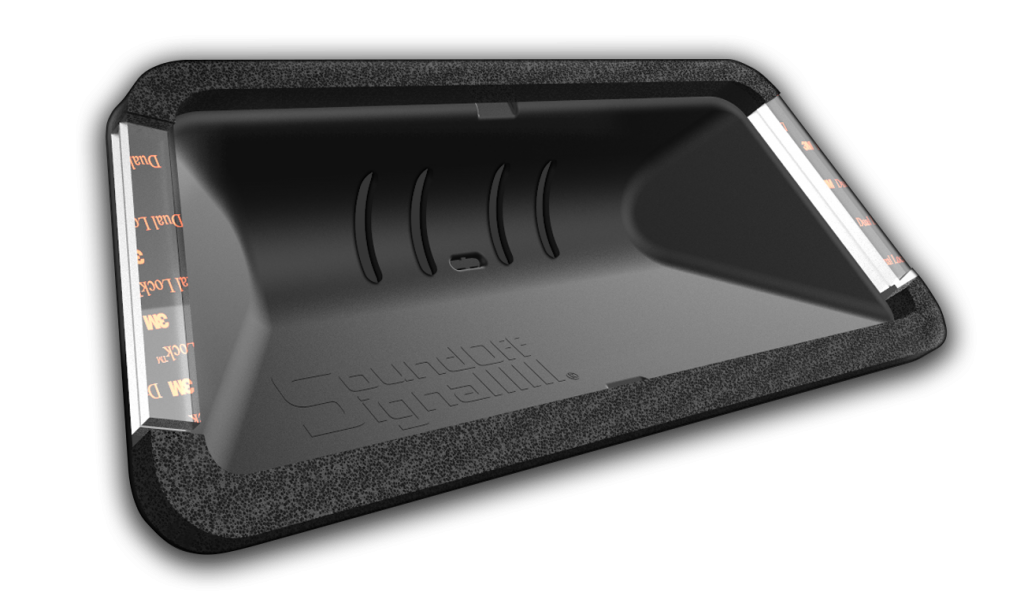 Creating Custom R&D solutions
The OzLED Group are comprised of knowledgeable and experienced people from a variety of industries.  We utilise our experience, CAD design, rapid prototyping and various manufacturing processes to develop cost-effective and time-sensitive solutions.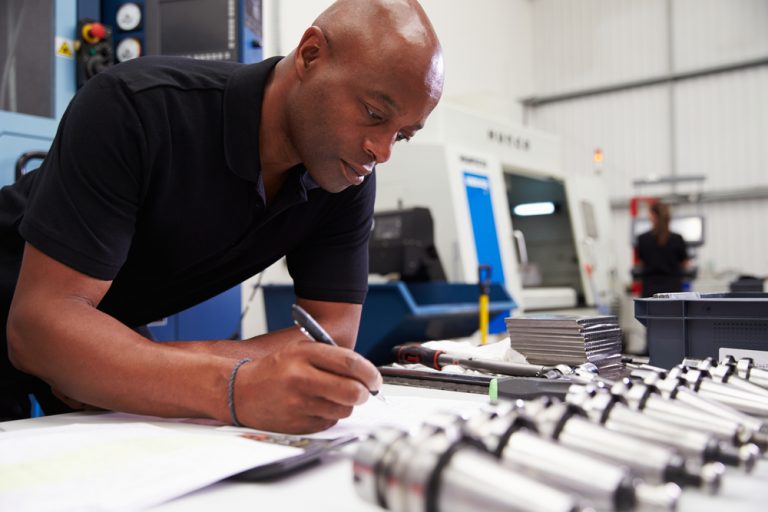 With over 25 years of experience in providing reliable product to the Australian market, OzLED Group is an industries proven supplier.